Cities and villages, sea and mountains, coast and inland … many contrasts are offered by the 21 municipalities in the three counties that make up the destination.
In Ferrolterra: Ares, Mugardos, Fene, Neda, Ferrol, Narón, Valdoviño, Cedeira, Moeche, As Somozas and San Sadurniño. In the county of Eume: Pontedeume, Cabanas, A Capela, Monfero, Vilarmaior and As Pontes de García Rodríguez. As for Ortegal: Cerdido, Cariño, Ortigueira and Mañón.
On this website we invite you to discover the Ferrolterra – Rías Altas destination. You will explore a unique land which combines history and culture, a great natural wealth and beautiful landscapes.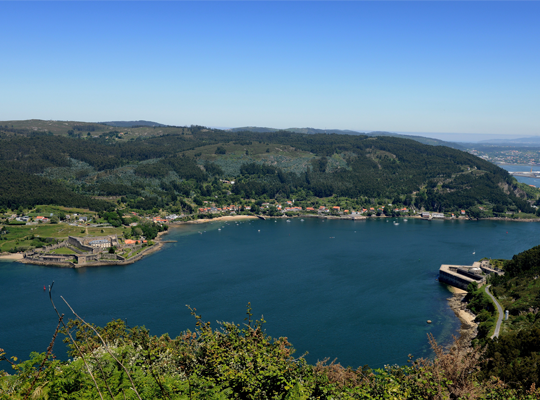 Ferrol is the best natural harbor in Europe, as described by the British Admiralty in 1800 when he tried to conquer it. It is also the Barrio da Madalena and the Arsenal, the first construction works done in Europe with the criteria of the Enlightenment. Ferrol also holds an emotional surprise, a -Holy Week-, one of the most impressive in Galicia.
Also in Ferrolterra are the beach of Pantín, which regularly hosts surfing world championships, and the lagoons of Doniños and Valdoviño, a haven for waterfowl. And near Ortigueira, two wonders: the Serra da Capelada, that drops abruptly to the sea, forming the highest cliffs on the Iberian Peninsula, and the magic shrine of Santo André de Teixido.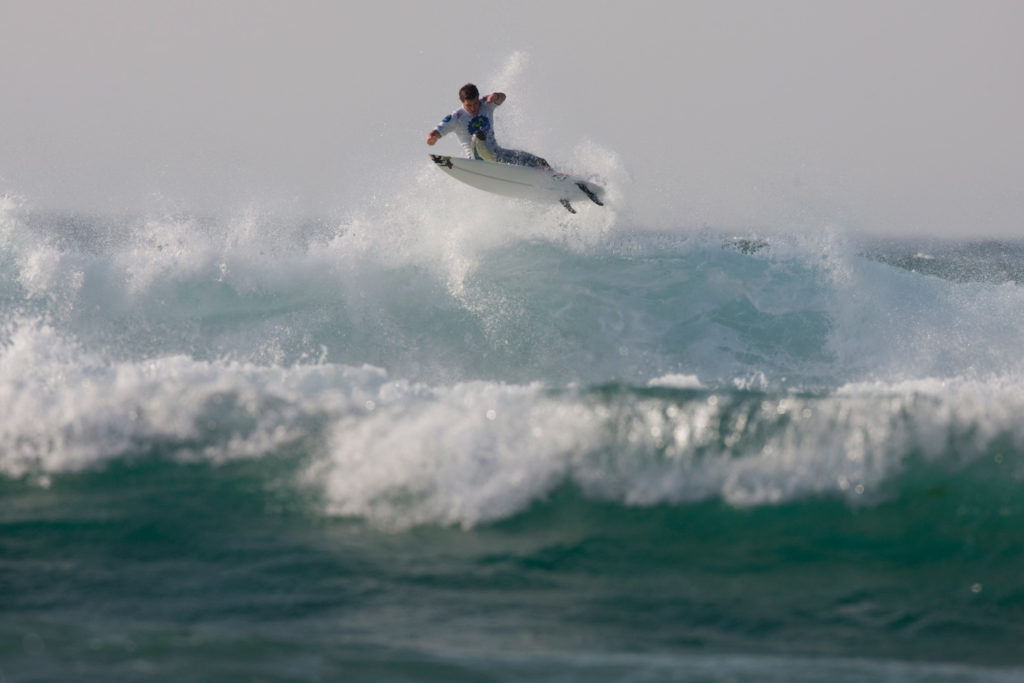 But there is an inland Ferrolterra. Such as the Fragas do Eume, a shady, secret wood whose heart hides the Caaveiro Monastery… and, nearby, the fascinating Monfero Monastery, with an enigmatic checkerboard facade.