The beaches of Ferrolterra – Rías Altas are a real natural paradise to enjoy throughout the year but especially in the summer.
The choices suit all tastes. Windy beaches with high waves for surf lovers and protected beaches of the estuary, where to do sports such as sailing or windsurfing. Enjoy this active coast or just relax in the sun in contact with nature. You choose! From north to south, over fifty beaches and dozens of lovely coves.
The open sea beaches stand out for their almost virgin vegetation. This is the case of Doniños, San Xurxo, Ponzos or Santa Comba in Ferrol and A Frouxeira or Pantin in Valdoviño. Other similar beaches, but with less strong swell, are Vilarrube in Valdoviño or Bares in Mañón.
The estuaries protect the beaches of Ares, A Madalena beach (Cabanas) and the one of the same name but in Cedeira. These, being quiet, are a perfect destination for families with children.
All along the coast we also find almost deserted beaches such as Eirón (Ortigueira), Figueiras (Cariño) and O Baleo (Valdoviño).
Blue Flag beaches in 2014
A Concha and Morouzos (Ortigueira), Doniños, Esmelle, San Xurxo and A Fragata (Ferrol), Bares and Esteiro (Mañón).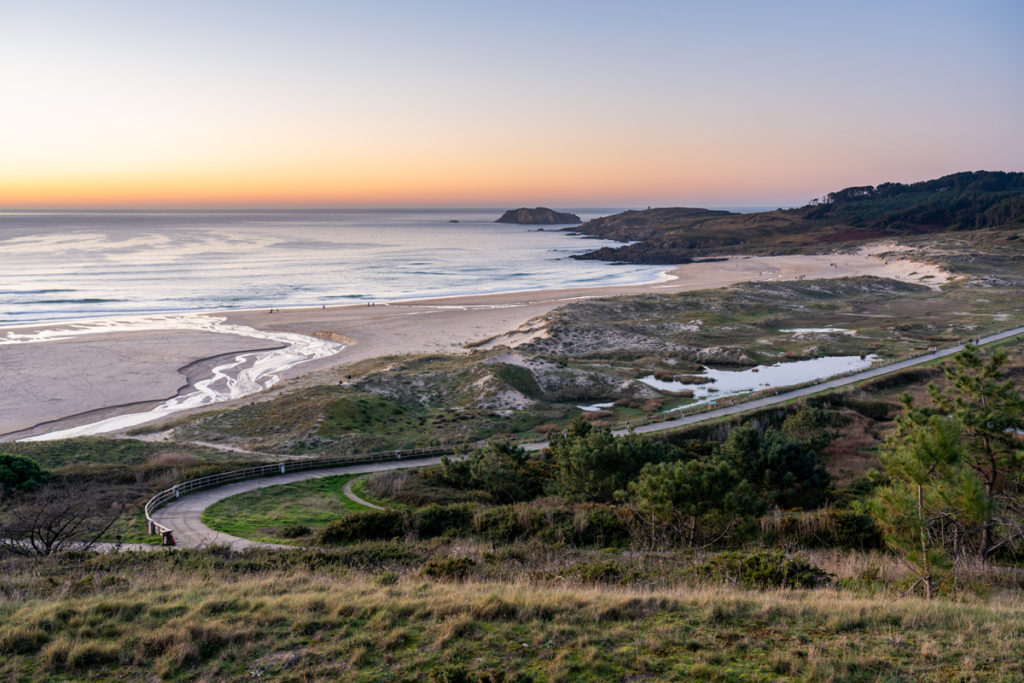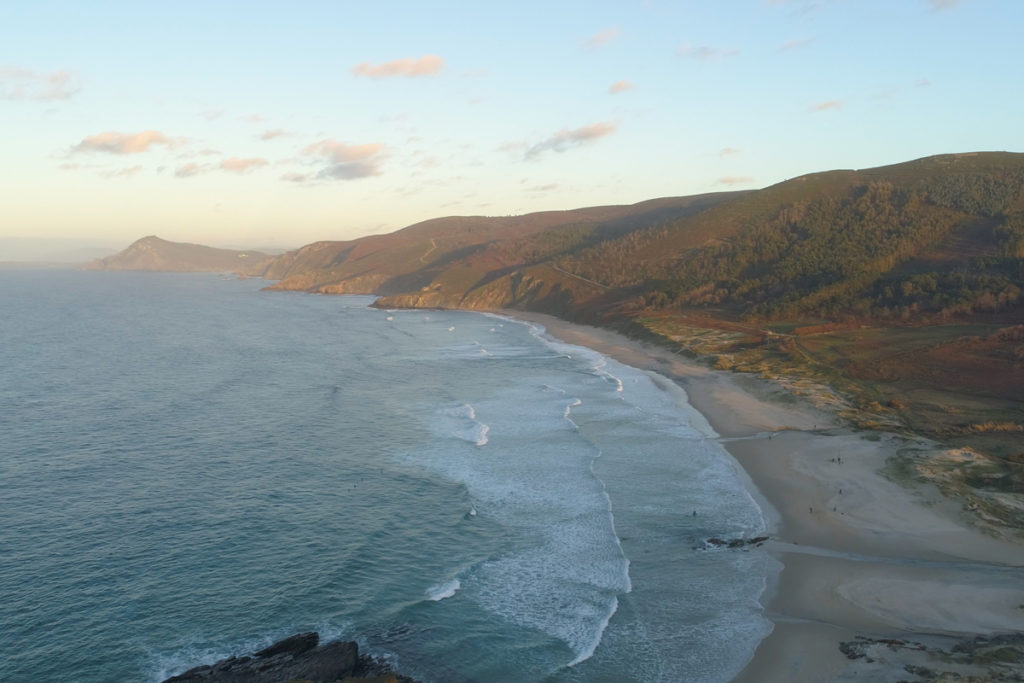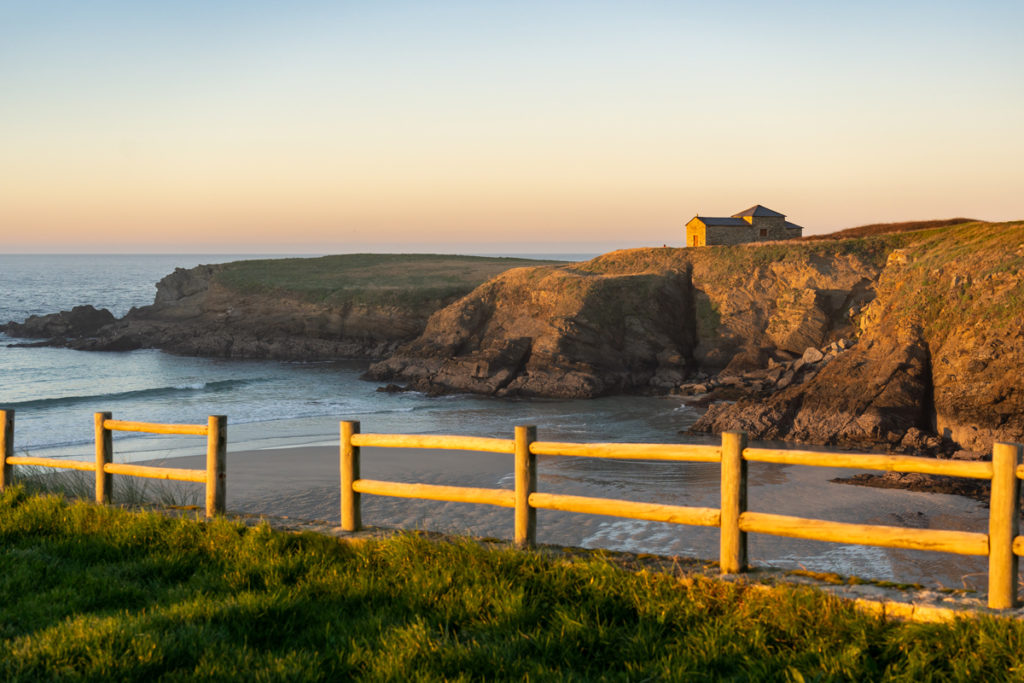 Santa Comba beach (Ferrol)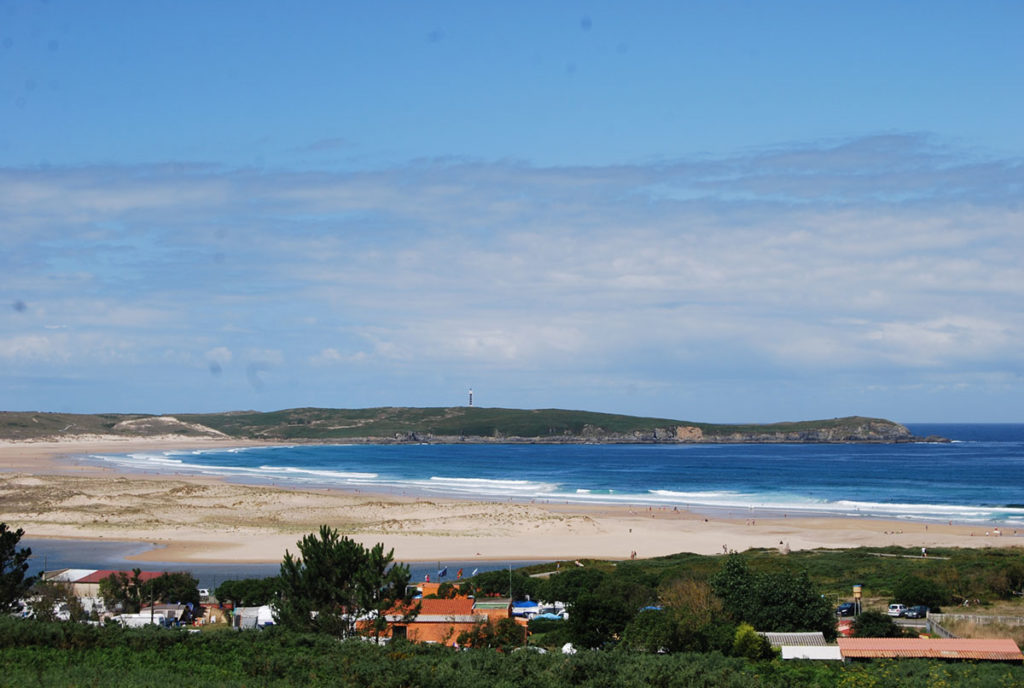 A Frouxeira beach (Valdoviño)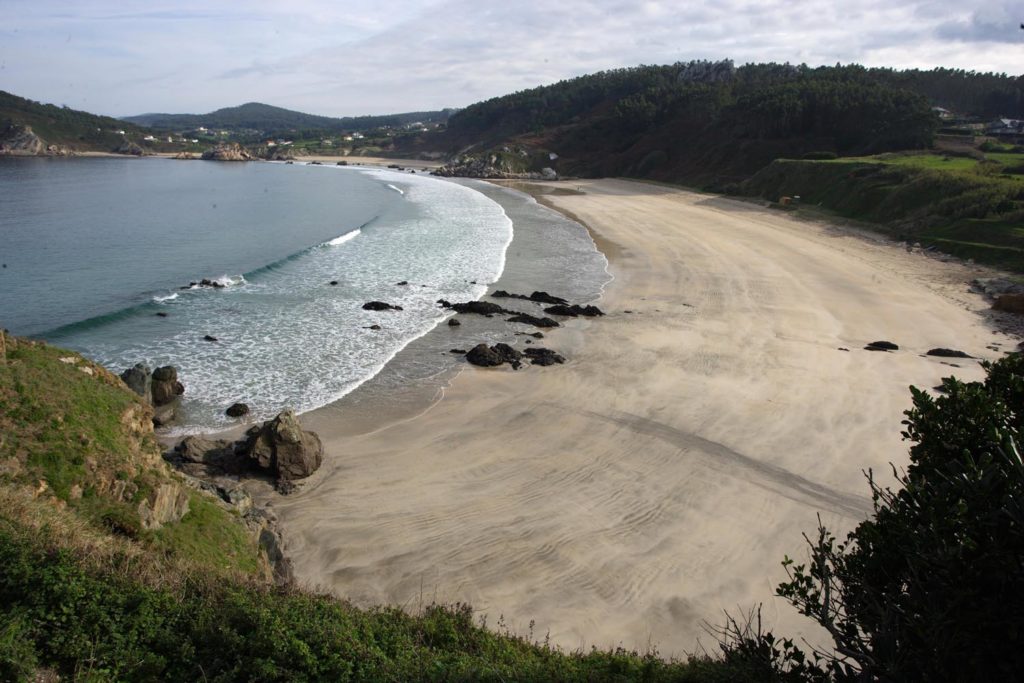 San Antón beach (Ortigueira)