In Ferrolterra – Rías Altas we find several reference points in terms of ornithology. This is the case of Estaca de Bares, Cabo Ortegal and Cabo Prioriño.
Estaca de Bares (Mañón) is one of the finest ornithological observatories in Spain. You will find it near the lighthouse, next to an old military base. It becomes the ideal place to see the migration of marine and terrestrial species between September and December. More than a million birds, from the Atlantic, the Mediterranean and the Arctic, pass through here every year. Mention should be given to the northern gannet, the Manx or Cory shearwater.
Another unavoidable point is Cariño, a true sanctuary for birds. Here more than two hundred species can be observed, some that are very rare in Europe. In late summer, off the coast of Cabo Ortegal we can see gannets, shearwaters, petrels and many other birds here, on their way south. In winter, interest is focused on the stuary of Ortigueira and Ladrido (Ortigueira). There are ducks, herons, cormorants… together with one of the most important populations in Spain of three European species of divers.
The Cabo Prioriño (Ferrol) Interpretive Centre has a bird observatory. With wonderful views, is also a great vantage point to enjoy the scenery.
The lagoons of A Frouxeira (Valdoviño) and Doniños (Ferrol) are important coastal places as well. Leaving aside the coast, other natural spaces to enjoy bird watching are the As Pontes lake, the Fragas do Eume and the mountains of Faladoira.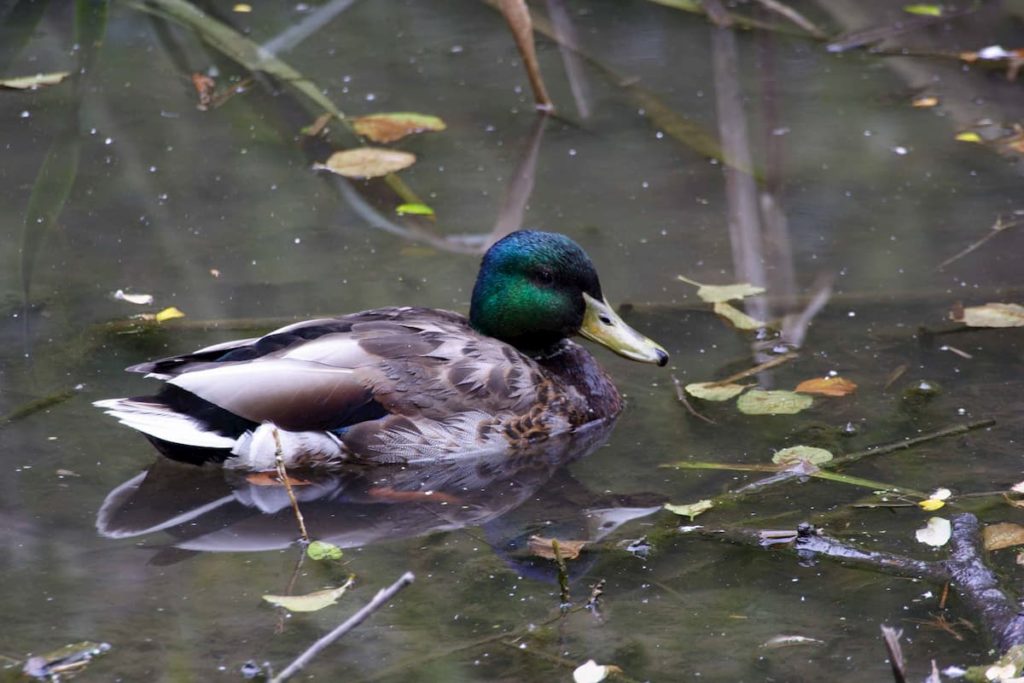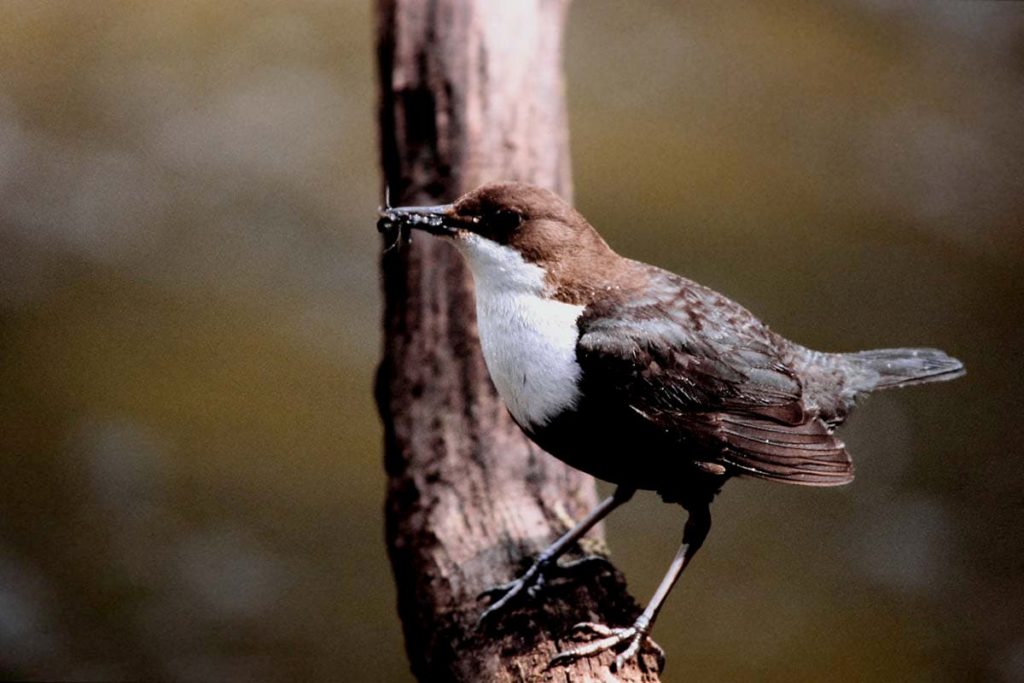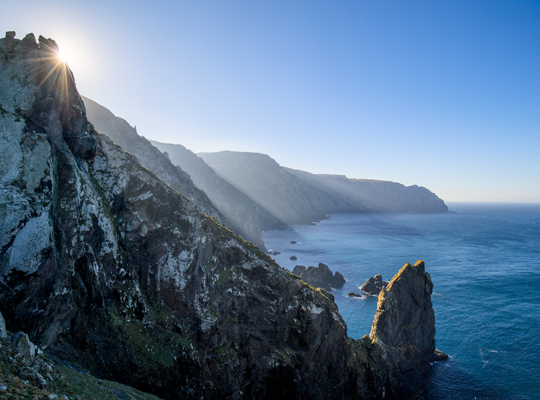 Travelling the coast from north to south, nature surprises us at every turn. Places which due to their high ecological value, are areas protected by various insignia