In Ferrolterra – Rías Altas we can visit different interpretation centres that, through different experiences, help us to understand the relationship between heritage and the environment that surrounds them.
A Capela. The A Capela Interpretation Centre functions as the gateway from this municipality to the Fragas do Eume Natural Park.
Cabanas. The Cabanas Marine Environment Interpretation Center is a meeting place for the public and visitors around maritime culture and the natural and scenic wealth of the territory related to the marine environment.
Ferrol. Next to the Cabo Prioriño lighthouse we find the Prioriño Interpretation Centre, which serves to understand the origin and evolution of the defensive batteries of Ferrol and the construction and integration, in the same environment, of the outer port
Moeche. The Moeche Castle houses the Interpretation Centre of the Irmandiños Revolts, where the history of Galicia meets the Irmandiños wars and the history of the Castle itself.
Monfero. The Monfero Interpretation Centre functions as a gateway from this municipality to the Fragas do Eume Natural Park and from this point up to four signposted routes can be started.
Mugardos.  In the Caldoval Interpretation Centre we can see a very particular Roman thermal site, as it is a private bathroom with a fore, something unique in the northwest of the peninsula.
Narón. The Aldea Nova Theme Park facilities are a laboratory of experiences for schoolchildren. A place to understand what life was like in a Galician village house until having contact with native Galician animals that live there, going through visits to beehives or approaches to the Castro culture.
Ortigueira. A trip back in time at the beginning of the 20th century to learn about the technology and operation of the Senra Tide Mill.
Pontedeume. The Caaveiro Interpretation Centre is the best-known gateway to the Fragas do Eume Natural Park. Visiting it gives us the opportunity to better understand the importance of the unique natural space that surrounds us. In Pontedeume, the feudal lords of this area, the Andrade family, had their palace that included a Keep, today converted into a tourist office and Los Andrade Interpretation Centre.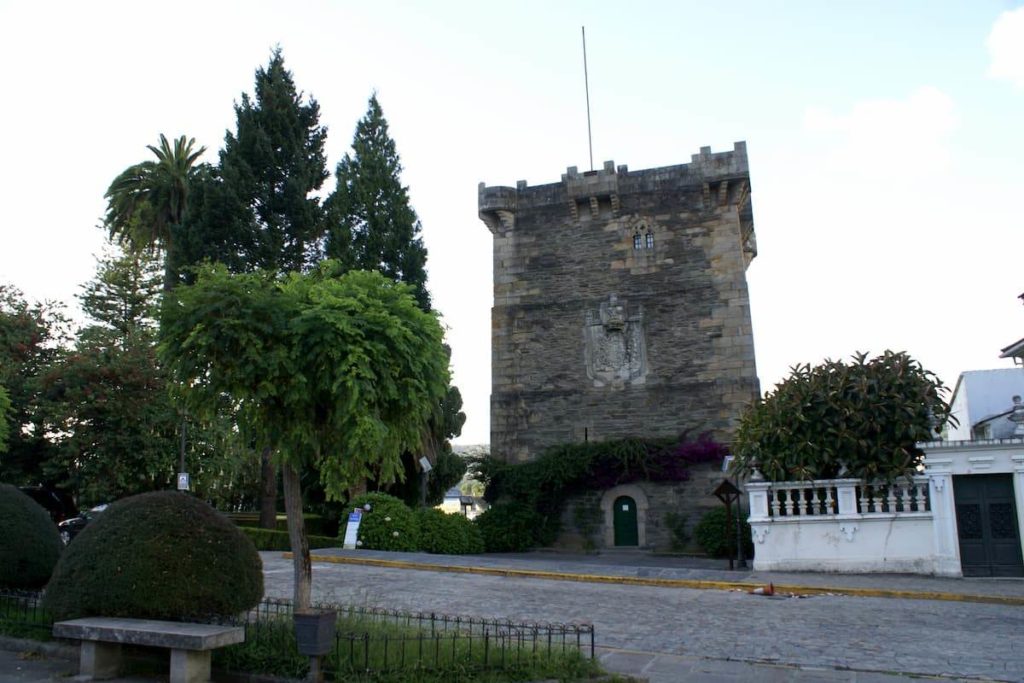 Los Andrade Interpretation Centre (Pontedeume)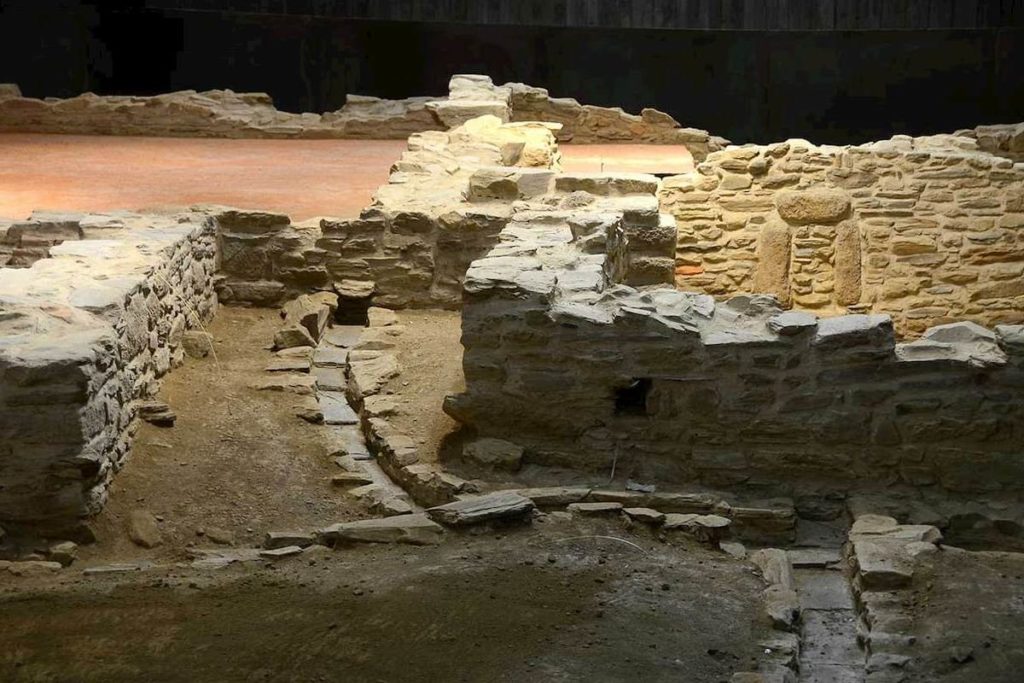 Caldoval Interpretation Centre (Mugardos)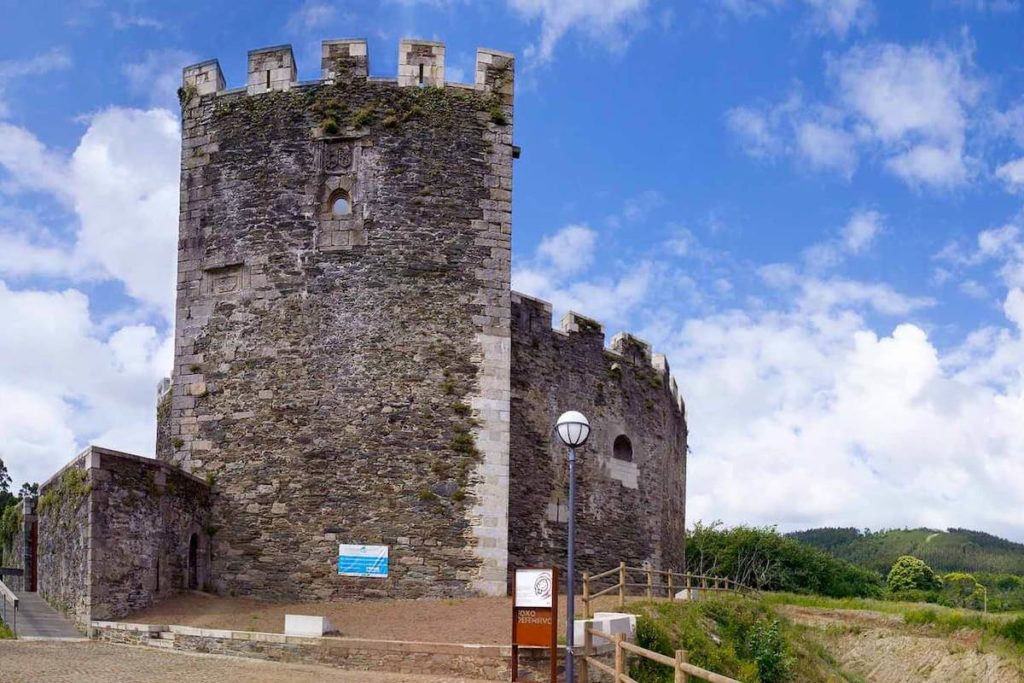 Interpretation Centre of the Irmandiños Revolts (Moeche)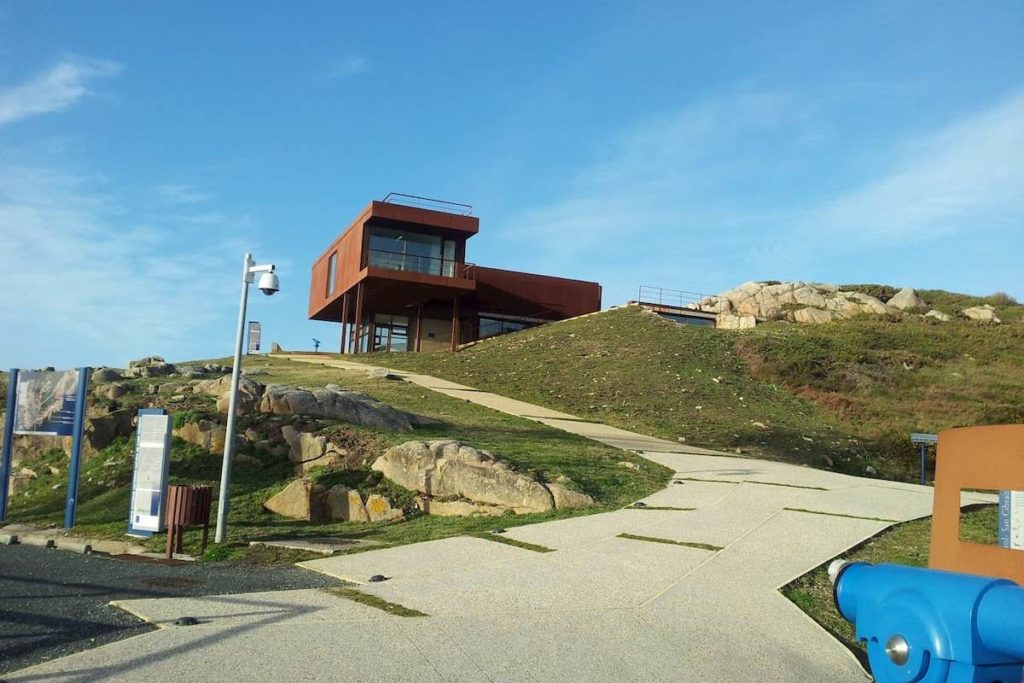 Prioriño Interpretation Centre (Ferrol)